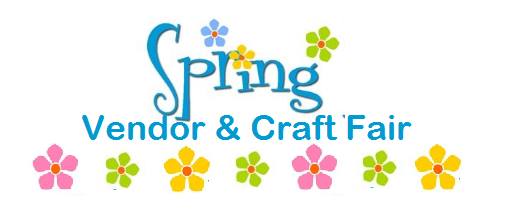 AND
Easter Egg Hunt Schedule
Children 0-2:  11:00 am
Children 3-5:  11:15 am
Children 6-9:  11:30 am
Children 10-12:  11:45 am
Bring Your Own Basket!
PRE SALE TICKETS coming soon
(skip the long line...purchase your activity pass now!)
Egg Hunt and Kids Crafts are Free.  Activity pass (unlimited train rides & petting zoo) are $5.
There will be music, food, petting zoo, train rides, kids crafts, shopping vendors and much more!
The Easter Bunny even told us he would be dropping by at 11 am! 
Vendors Visit: Registration Form
Vendors must bring their own tables, chairs and set up.
Online Registration coming soon 
Proud Sponsors
Contact us if your company would like to be a sponsor!
Sponsorship Opportunities are coming soon
Contact Robyn Evans more info 281-488-0360 or email revans@clcca.org
WHEN
April 04, 2020 at 10am - 1pm
188 RSVPS
Who's RSVPing
Shuyan Huang
Brittney Anderson
Ashley Shearer
Margarita McNatt
Morgan Neufeld
Fanny Pham
Michelle Coppock
Elizabeth Gutierrez
Gabrielle Herrera-Davenport
Brandy Jones
Ramesh Persaud
Lyn Tharp
Samara Reyna
Donna Nelson
Julia Englund Strait
cecilia beier
Alyse Rodriguez
Amanda Duplant
Kathleen Chang
Stacy McDaniel
Nida Aslam
Brandy Tyler
Monica Gomez
Esther Villareal
Casandra Romas
Tekuesa Dupuch
Karin Ford
Canada Canales