Saturday October 29, 2022 5:00- 8:00 PM at the Clear Lake City Rec Center
2022 Fall Festival (5pm) / Boo Dash Family Fun Run (5pm) / Glow the Green on Exploration Green (6:30pm)
Train rides, petting zoo, music, food, pumpkin patch and more.
Costumes are WELCOMED!!  Dress up and come out for a family fun night at the Rec Center.  
Pre Sale wristbands are $7 per person, $10 the day of event.  $2 parent passes.
(this wristband will get you on the train, in the petting zoo, popcorn, pumpkin, and game card).  Everyone is welcome!
Trunk or treating, craft games and Glow the Green are FREE activities. 
Visit all our local vendors for great finds, gifts, and holiday shopping!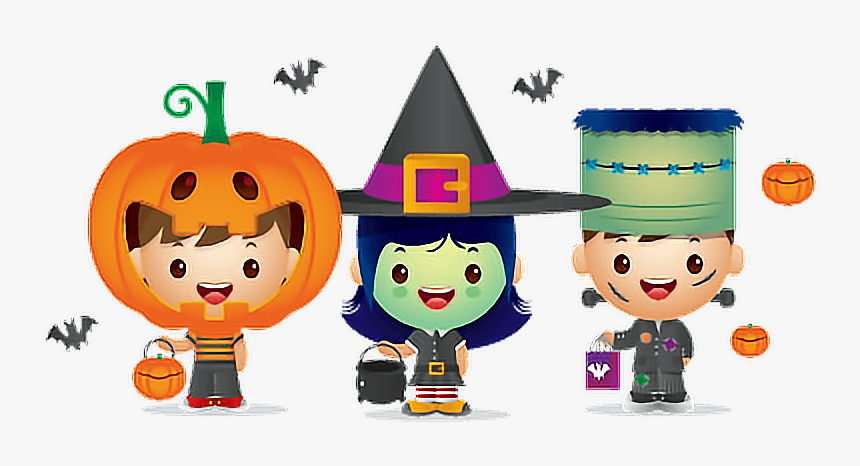 Glow the Green is Hosted by Exploration Green
Boo Dash Family Fun Run is Hosted by Running Alliance Sport
Are you a local vendor or business?  We would love to have you out at our event.  Vendor spots and sponsors are needed!
Candles, signs, handmade crafts, jewelry, containers, purses, decorations, holiday crafts, everything is welcome.  Fill out an application today to save your spot!
Online register Here
Thank you to our Sponsors: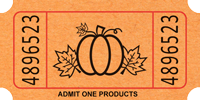 SKIP THE LINE AND PURCHASE YOUR TICKETS IN ADVANCE HERE
$7 ticket / all access pre-sale online wrist band will get you into the petting zoo, unlimited train rides, inflatables, popcorn ticket, pumpkin, game card and crafts.
Tickets are $7 pre-sale, $10 the day of event.  $2 parent passes.
Online Register Here
Trunk or treating, crafts, Glow the Green and walking vendor festival is free.
WHEN
October 29, 2022 at 5:30pm - 8:30pm
176 RSVPS

















Who's RSVPing

Brittni LaFollette

Thanh Nguyen

Jennifer Kelly

Kimberly Trevino

Chivon Jackson

Amy Torrez

Tek Ballesteros

Tom Morbach

Heyam Ayyash

Andrea Mendiola

Cassidy Chism

Jeny Reyes

Andrea Springer

Jessica Dubec

Evette Escoto

Amanda Pickens

Lila Peña